Description:
1.Usage:Christmas Home Decroration,Christmas Tree Ornament
2.Characteristic:Glittering And Transluent
3.Material:High Boron Silicon Glass,Metal
4.Why We are The Best:Our material is eco-friendly,and our painting workers have 25 year experience.
Details Introduction:
Meticulously hand painted from the inside: Artists use curved brushes to reverse-paint the image on the inside of the globe. Each Ornament takes approximately two days to complete.
Skilled artisans individually inflate each ornament ball from molten glass. No two are exactly the same.

A True Collectors item: Because each ornament is unique, this piece is a one-of-a-kind collector`s item you and your family will cherish for generations.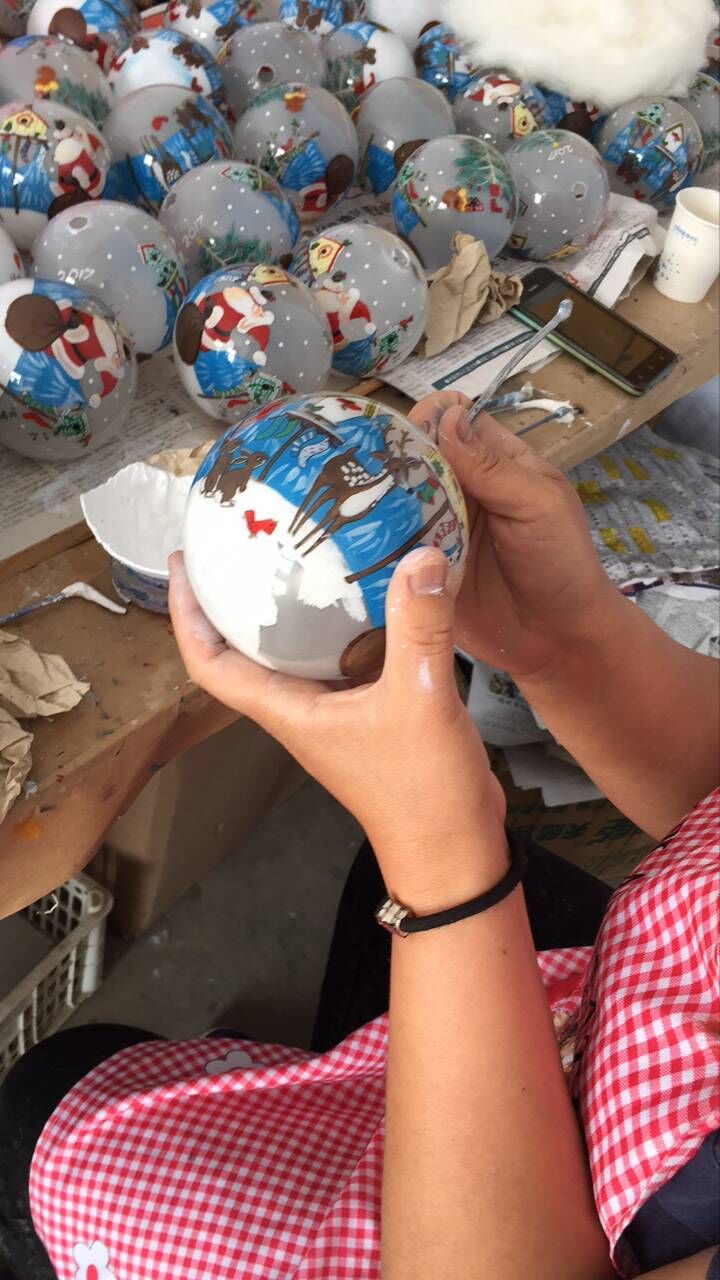 Packing:
Gift Boxed: The perfect keepsake for any Ohio lover or as a memento of that special, once-in-a-lifetime trip. Arrives in a padded square felt gift box that`s useful for gift giving and safe storage.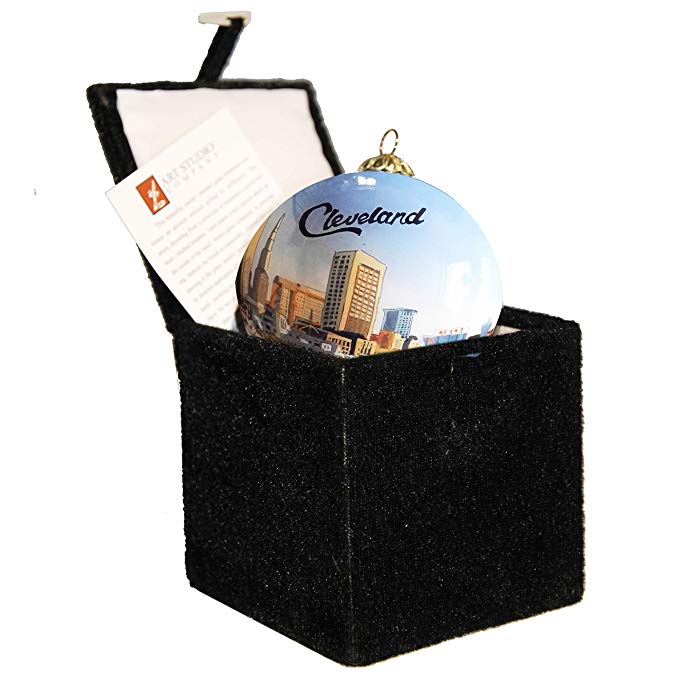 Painting Workers