Description:
1.Usage:Christmas Home Decroration,Christmas Tree Ornament
2.Characteristic:Glittering And Transluent
3.Material:High Boron Silicon Glass,Metal
4.Why We are The Best:Our material is eco-friendly,and our painting workers have 25 year experience.
Details Introduction:
Good Quantity:Made from durable glass. This ensures that they will last in tiptop condition for years to come.
Dintinctive Pattern :Each ornament is hand-painted with Christmas pattern, truly one-of-a-kind. Customized designs are acceptable.
Customized Size: This ornament measures is customized
For Christmas&Special occasions:Absolutely ideal and unique way to add a bit of glamour and romance to your Christmas party or special occasion. Decorate your tabletop beautifully and affordably.
For Home Decoration Or party: Not only for your party and special occasions, but for your home afterward - a timeless and stunning addition to your decor! You can also make it a charming and useful gift for Christmas.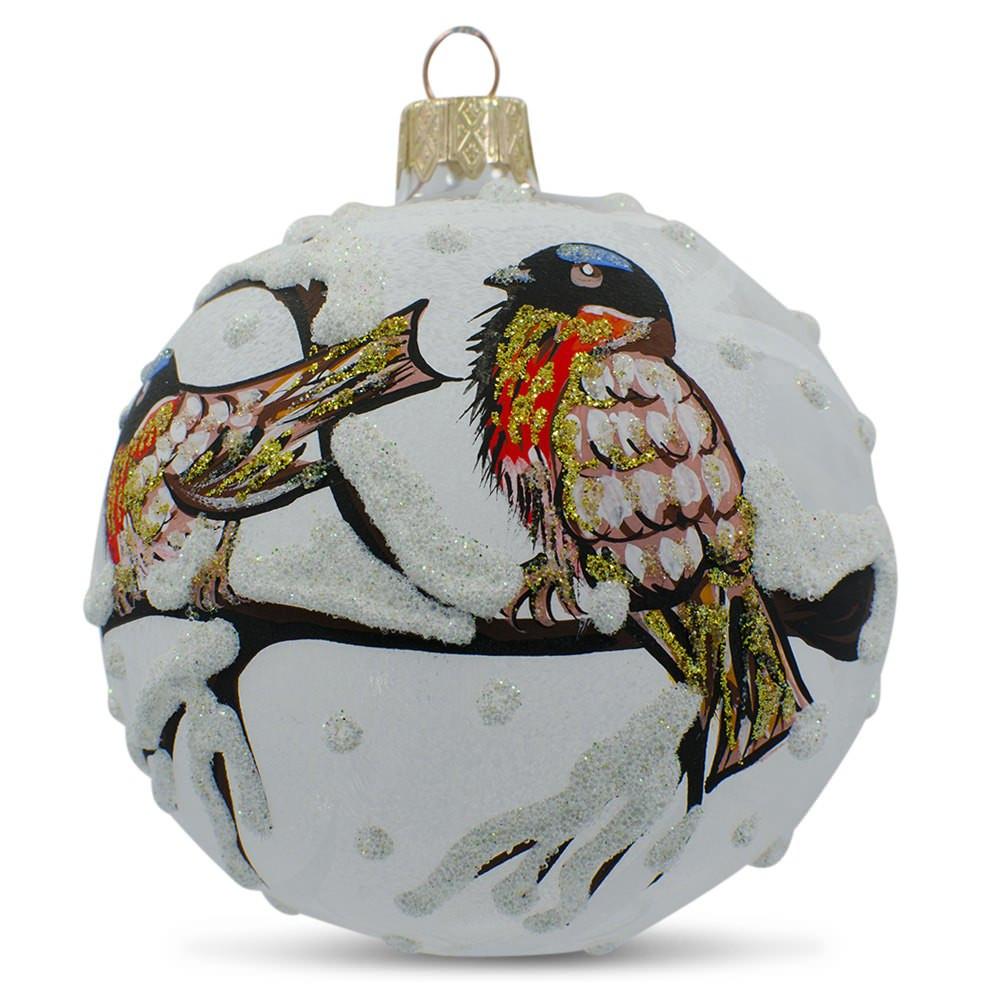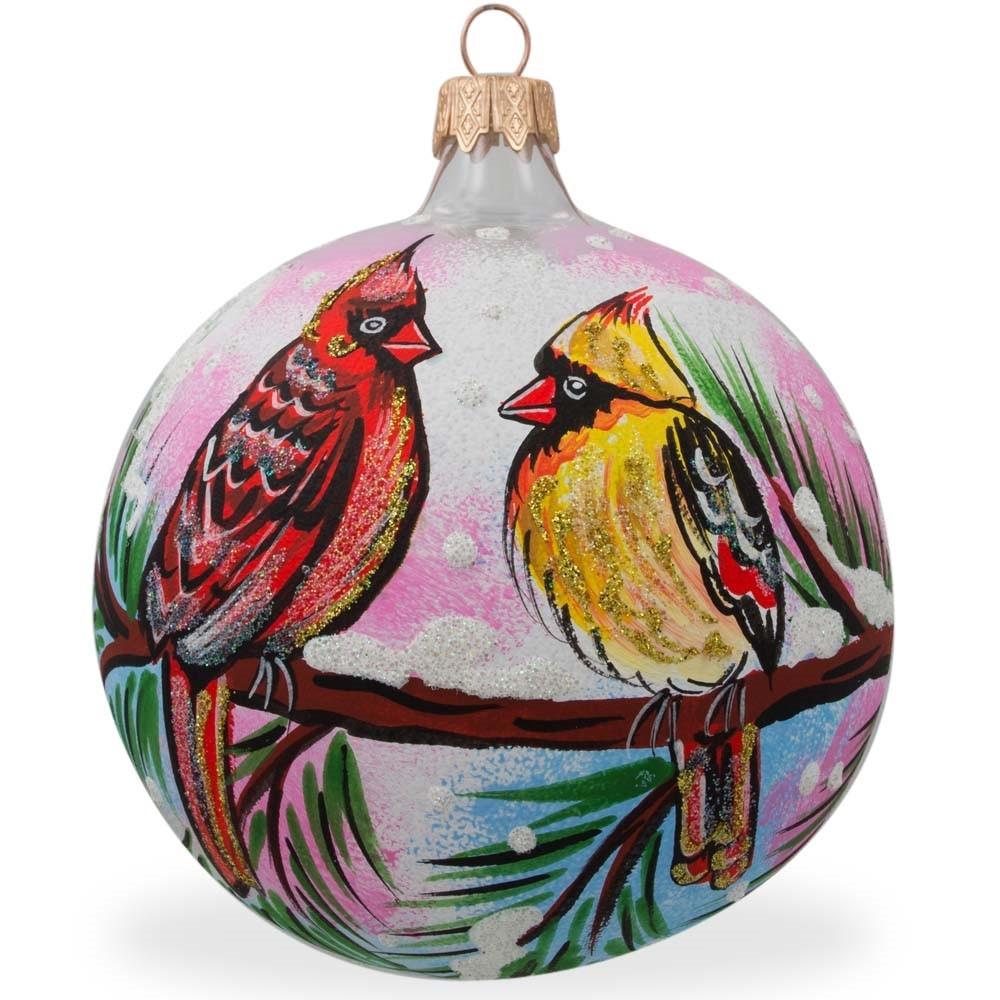 Packing:
Gift Boxed: The perfect keepsake for any Ohio lover or as a memento of that special, once-in-a-lifetime trip. Arrives in a padded square felt gift box that`s useful for gift giving and safe storage.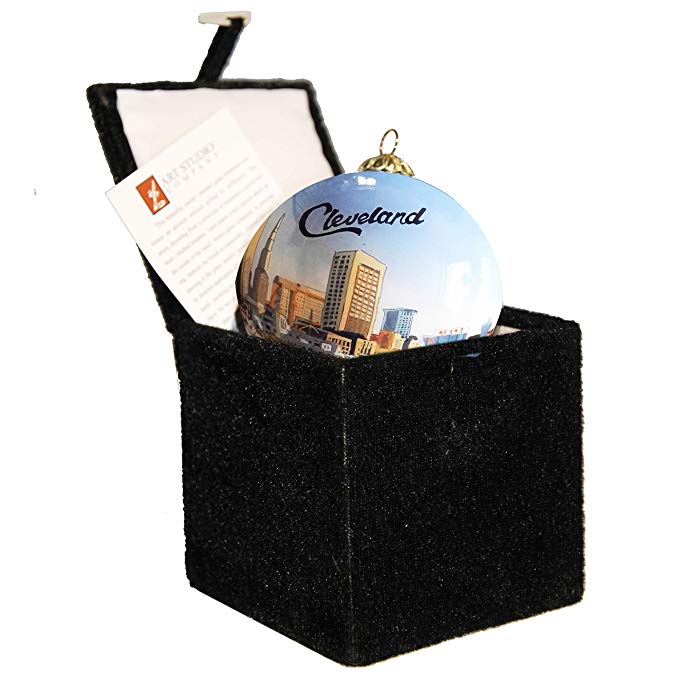 Painting Workers